Summer is finally here. Fascinated every year how nature go from beautiful in winter and kind of ugly for a while before beautiful summer starts. I
t always feel so nice when they sweep the streets! Everyday Luxury. More everyday luxury. A towel on the floor when you step out from the shower.
I will come back with more evertdayluxury. Bon Jovi is coming to town. Maybe I should drag me downtown to Stadion?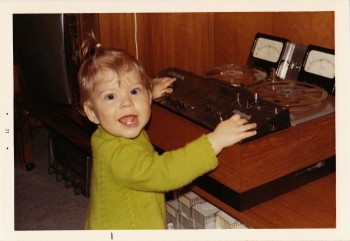 Song of the evening : Sticking to old Bon Jovi – Love Lies