Bara älskar Kate i filmen Almost Famous. Har ni inte sett den så se den!
En musikfilm.
Tiny Dancer är med i filmen, sjukt bra. Elton Johns bästa låt !
Kom just på att jag måste kolla upp en zoom till min nya kamera till NY. Den jag hittat väger 800 g. Inte bra.
Nikon AF-S 28-300mm f/3.5-5.6 ED VR
Vad jag kan se är det den enklaste vardagszoomen som går att hitta till min D800 ? Den nuvarande jag har funkar inte helt bra då det är en DX Zoom. Får bara med en del i bilden på min fullformatskamera.(FX)
Måste nog ha ett objektiv med bra bländare också. Ta lite NY by night bilder. Åh så kul det ska bli!
Hittat lite nya bra band. The Trews och Sharman´s Harvest (låter kanske lite mycket som Nickelback men bra ändå) Äntligen har jag hittat till Joe Bonamassa. Driving Towards To the Daylight & Dust Bowl är supersköna. David Gray var ett tag sen. Lyssnat på Harder från 2009. Var på hans konsert för några år sedan. Han är grymt bra!
—
Vill ha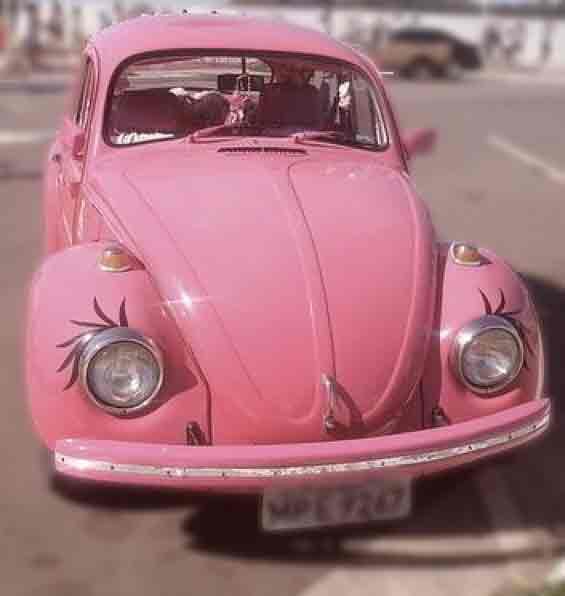 Inte nödvändigtvis rosa eller med fransar men en Bubbla!
—
Njuter av septembers underbara sensommarvärme.
Drinkstreet maybe coming up,
Sambuca självklart
Victoria Secret antagligen
Lady Palma kanske.
Eller varför inte en Hemingway Daiquiri ?
Atari?
Dagens låt : Here it Comes med Sharman´s Harvest