New York
Jag är kär!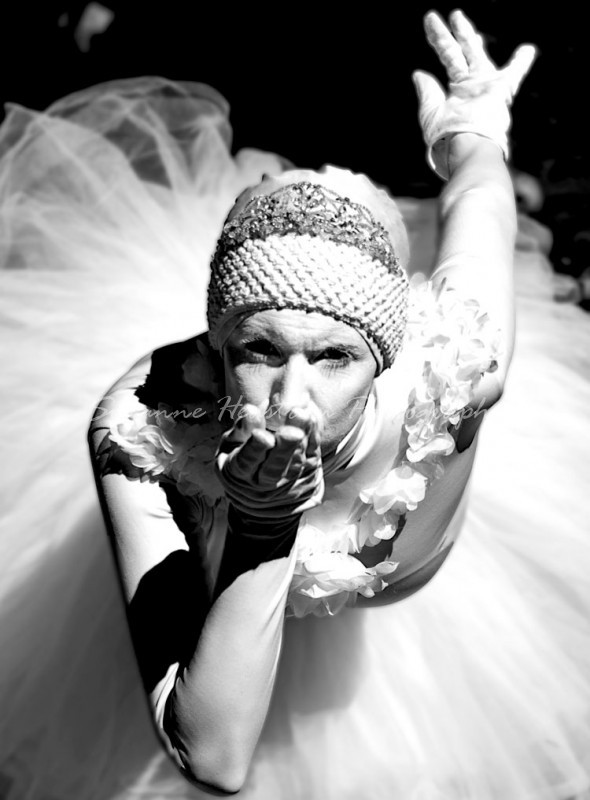 Vilken underbar stad.
Tillbringade 3 galet intensiva dygn där med 5 st väninnor. Några nya och några som jag känt forever.
25 grader och sol
Vi höll på missa connectionplanet i Bryssel på ditvägen, endast 40 min från det vi landade till nästa plan skulle lyfta. Min reskväska kom inte fram förrän 2 dygn senare. Men vad gjorde det? Jag köpte lite kläder och en tandborste.
Vi bodde vid Union Square, jättemysigt område.
Besökte Ground Zero, verkligen en stund för eftertanke när man gick där. Strosade en sväng i Central Park. Vi shoppade och gick på shoppinggatan, Fifth Avenue, of course. Vi åt frukostar på Baltazar Soho och Café Gitane på The Jane Hotel  och middagar bla på The Red Rooster i Harlem (Marcus Samuelsson, en svensk kock, som driver den)  och The Standard Grill. Vi drack drinkar på Rooftop barer på 230 Fifth Avenue och Top of Standard på The Standard med bedårande utsikt. Vi promenerade på High Lane Park och åt en sallad till lunch som vi köpte på Chelsea Market. Var nere i Brooklyn och åt sista frukosten utomhus, världens godaste yoghurt och musli,  vid vattnet precis vid Brooklynbron. Var också på en interaktiv teater. Sleep no more på the Mc Kittrick Hotel. Den var intressant och kul med nytt koncept. Började 23 och var slut 02 på natten.
Sista lunchen åt vi på Bistro Bagatelle, vi drack Champagne innan alla tog sina taxis till olika destinationer i världen.
Jag sov inte mycket på dessa dagar. Vaknade pigg som en lärka halv sex på mornarna trots sena kvällar och intensiva dagar.
Fotograferingen gick så där. Faktiskt felval att ta med min nya kamera. Dels kunde jag den inte riktigt och hade strul med focuspunkterna. Måste kolla upp det. Hittade var man ställer in auto nu när jag kom hem! 🙁 Skit!  Nu så här i efterhand minns jag att någon sagt att det är lite annorlunda att fota med en D800. Skulle såklart lärt mig kameran utan och innantill innan.
Jag är helt enkelt tvungen att åka tillbaka! 🙂
Tack Jenny * Michaela *Åsa * Maria och Amanda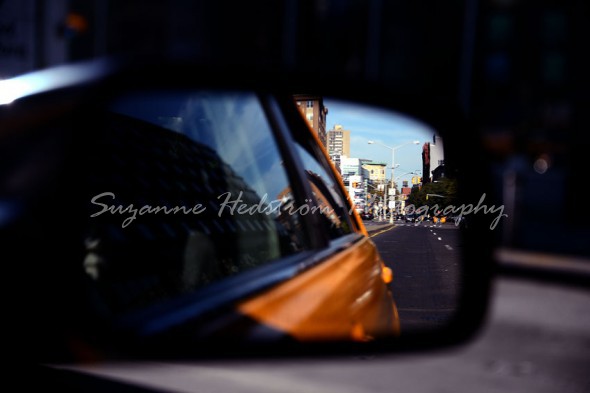 …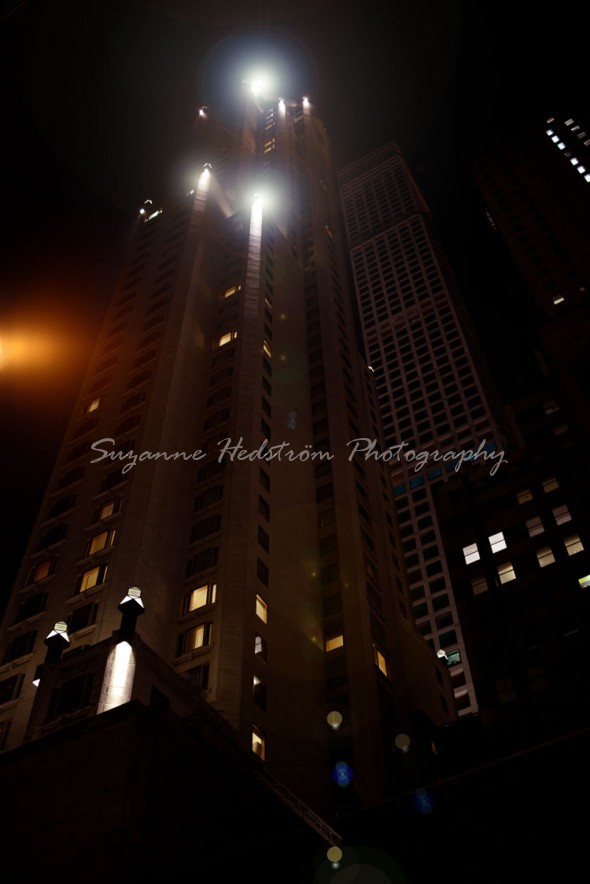 …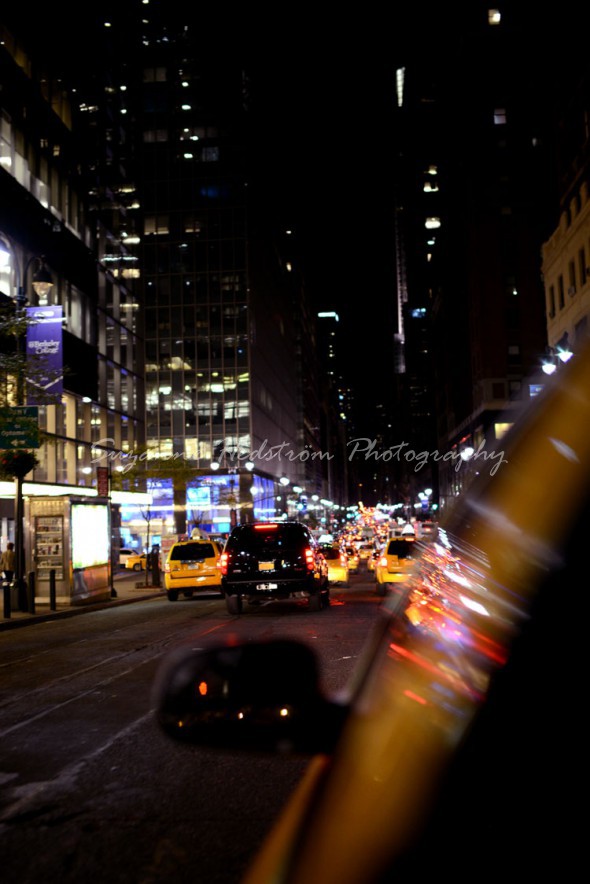 …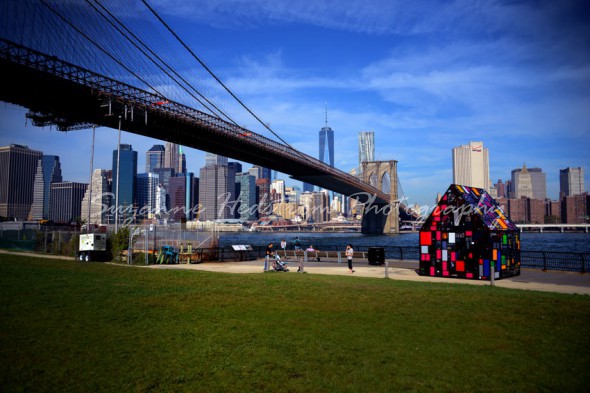 …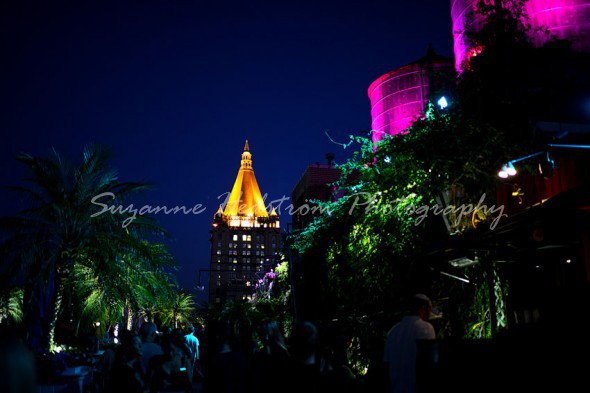 Helt slut men superpigg 🙂