Känsla av att inte kunna vara still
Precis som vithajen
Den dör,
om den inte simmar hela tiden eller ligger i strömt vatten.
Fast jag måste erkänna att jag fastnat lite i soffan med en serie. The Killing.
Han är lite bra den där Joel.
Varit på årets fotomässa. Samlat på mig lite intryck, inspiration och information. Pratade med Nikon om focuspunkter, fått lite klarhet.
Hittat ett danskt företag, Cam-in, som säljer vackra kameraband.
Lite info om fotoresor till Afrika. Det skulle jag vilja göra!
Resa till Ladakh och fota Snöleoparder och Tigrar eller Botwana, Kenya eller Uganda. Eller varför inte Isbjörnssafari på Svalbard.
Zebrorna
Sett Orups krogshow. Absolut sevärd! Carolas främling bort bara.
Passade även på att kolla in NKs julskyltning. Hade varit mysigt med snö!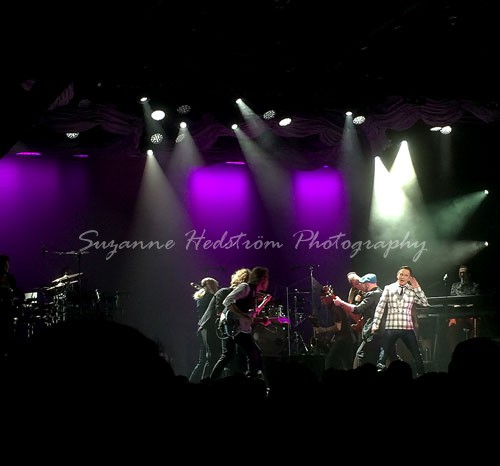 Sweden Rock börjar fylla på med lite roliga band. Def Leppard, Manfred Mann, BackyardB, DAD, Mötley of course,
Klart jag ska dit!
Foo Fighters kommer i Juni till Göteborg. En gäng kompisar ska ner men jag avvaktar. Tillsvidare iallafall.
Nu kanske biljetterna är slut men jag får köra på tur.
Lifehouse har släppt en ny singel
Flight
Videon är grym. Antagligen filmad med en Go Pro kamera.
De har utlyst en tävling om att skicka in bild till deras skivomslag som kommer i vår. Kanske nåt man ska testa?Väldigt smart idé! Om man inte har så stor budget. Man får $ 1000,- om ens bild blir utvald.
I kväll blir det lite bokklubbsmys med middag.
Dagens låt såklart Flight med Lifehouse